The Company Director and all Associate Consultants are all full members of Chartered Institute of Ecology and Environmental Management (CIEEM)s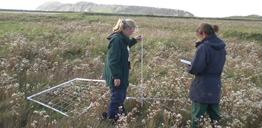 Ecology reports are to CIEEM standards and all staff adhere to the CIEEM Code of Practice.
Your projects
To chat about your project and possible ecological survey needs please call us on:
0117 279 2470

or

07811403652

. 100% of clients who responded to our service quality questionnaire rated our service good or excellent.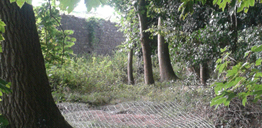 "I am certainly impressed with the speed and service you provide"

Graham Moir Associates, Architects

"Davies Ecology Ltd provides an excellent service for us."

Grounds Maintenance Manager, Bristol Water