The work and commitment to our requests are of a high professional standard
Grounds Maintenance Manager,
Bristol Water
Extended Phase 1 Habitat Survey and Assessment
National Vegetation Classification Surveys
Habitat Condition Monitoring (JNCC)
Hedgerow Regulations Survey and Assessment
Veteran tree assessment
Invasive plant surveys (terrestrial and aquatic)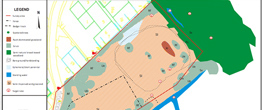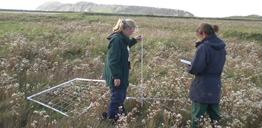 SITES WITH NATURE CONSERVATION DESIGNATIONS
If your project lies close to or within these sensitive sites we can guide you though SSSI assent, Habitats Regulations Assessment screening and undertake negotiations with

Local Authorities, Natural England, Natural Resources Wales

and the

Environment Agency

on your behalf.
Sites of Importance for Nature Conservation, Sites of Nature Conservation Interest, Local Wildlife Sites, County Wildlife Sites
Sites of Special Scientific Interest
Special Areas of Conservation
Special Protection Areas
Ramsar Sites
HEDGEROW REGULATIONS ASSESSMENT
Removal of all or part of a hedgerow, requires permission from the local authority. A Hedgerows Regulations assessment help inform the local authority decision making.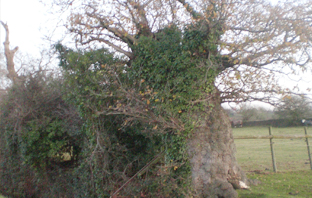 INVASIVE PLANT SURVEYS
Davies Ecology Ltd can identify the presence of invasive species and provide advice with regard to their effective control and removal.